International Curriculum Framework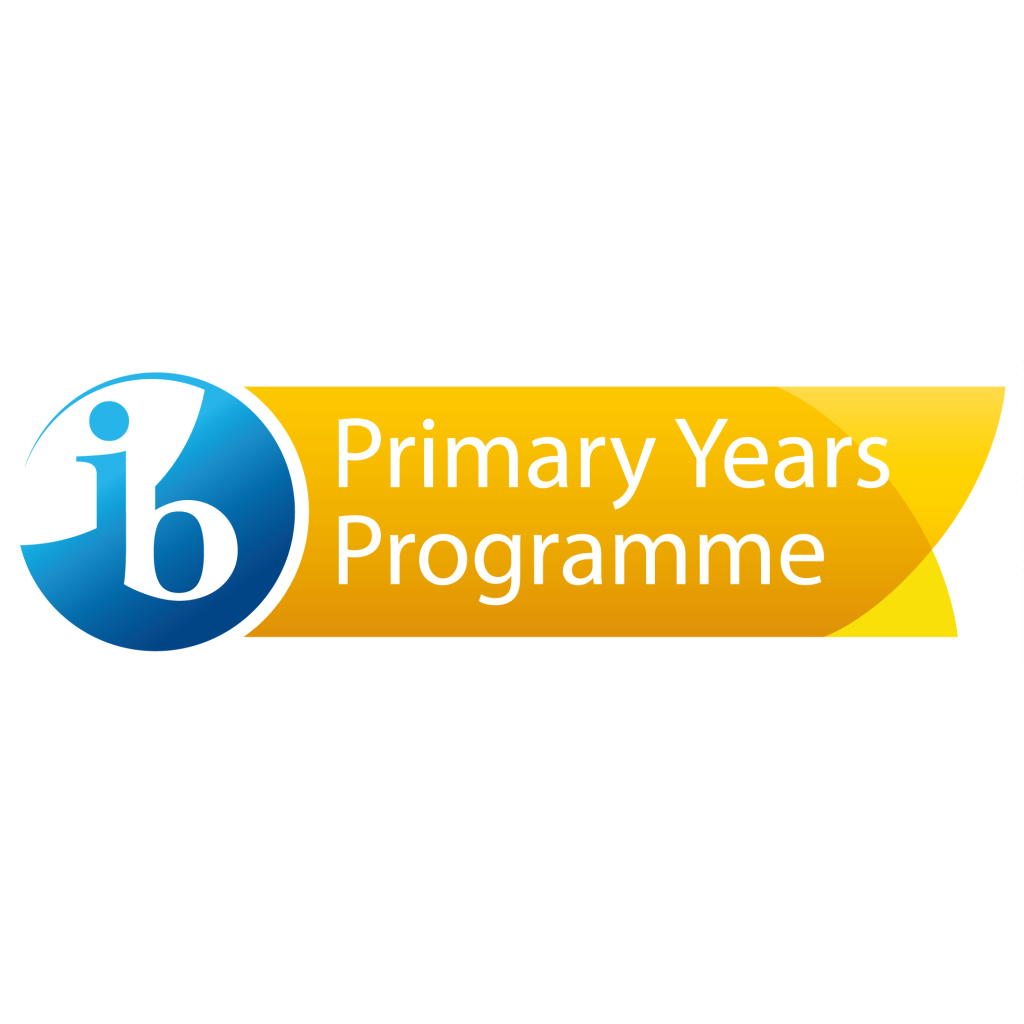 Sekolah Paradisa Cendekia is an 'A' accredited national school as well as an IB PYP World school. We work relentlessly to integrate into the worldwide community of learners by offering the Primary Years Programme imbued with core Islamic values and national curriculum standards.
We believe that these programs are best conducted through concept and inquiry-based pedagogy. This method of learning serves as the cornerstone of the school's approach which encourages learners to be actively involved in their learning, thereby creating a meaningful and deeper understanding of various relevant and challenging issues. This approach underlines the creation of their learning, ultimately driving them to be responsible for the further exploration of their inquiries. Our methods significantly promote conceptual understanding and knowledge transfer which continuously challenge learners to be engaged with broader problems and bigger ideas which are timeless, enduring, relevant, and significant.
The curiosity of learners will be facilitated by the 6 [six] transdisciplinary themes that link and transgress subjects beyond traditional thematic knowledge. Essentially, this is a transdisciplinarity which is at once between, across, and beyond the various disciplines. As lifelong learners, we also believe that their inquiries will be considerably strengthened by adhering to the core values of Islam to be able to properly respond to current socio-cultural challenges.
To support students' learning, at the beginning of each transdisciplinary theme, we cordially invite all parents to the school (Parents Info Session) to be given an in-depth explanation regarding materials that learners will study for the next 6 – 7 weeks as well as the targets to be achieved.