to become inquiring, high-achieving, and open minded world leaders ​
who will embrace the beauty of Islamic values as part of their way of life through relevant and challenging educational programs.
1. Tahfidz Program
2. IB PYP Curriculum
3. Extra-Curricular
4. Positive Environment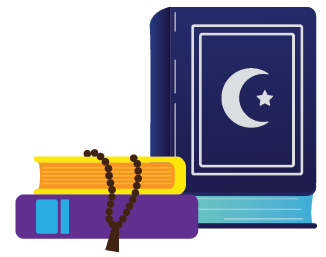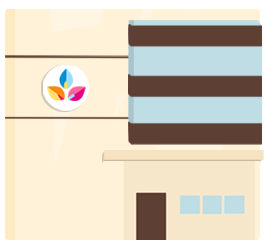 Should you have any questions, do feel free to contact us using the details provided below.
Let's discuss about how we can work together to provide the best educational program for your child!
Sekolah
Paradisa Cendikia
Jl Pulo RT 001 /RW 09 Jatikarya, Jatisampurna, Kota Bekasi 17435
our school activities and daily routines
Our operating hours start at 07:30 a.m. accompanied with a humble assembly and followed by Dhuha prayers and Qur'anic sessions. This activity allows learners to exercise mindfulness and foster their love of learning. The transdisciplinary exploration of inquiries and wonderings will commence soon after. The school is dismissed at 03.00 p.m.